The importance of immersive experiences has grown over the last decade. Consumers have begun requesting new and exciting ways to experience something, removing them from reality and engaging them with the here and now. For brands, it is about forming long-lasting connections with your consumers.
An immersive experience can range from product launches or experiential marketing to your local secret Santa grotto. Placing the attendee in an interactive environment or taking them on a sensory journey, where they can learn, create, watch, and immerse themselves, will leave them feeling personally connected.
A recent global study suggests that since the pandemic, consumer priorities have shifted. The want for experience first has risen by 20%, ranking higher than health and society. This group of people live to get the most out of life as if they are making up for 'lost' time by trying new brands, products, and services that enable them to signal their values and their sense of purpose. Because of this reignited desire to enjoy every moment, it is no surprise that immersive experiences are popping up all over and attracting the masses. Creators must start introducing sensory elements to create a more engaging, memorable environment and keep up with the competition.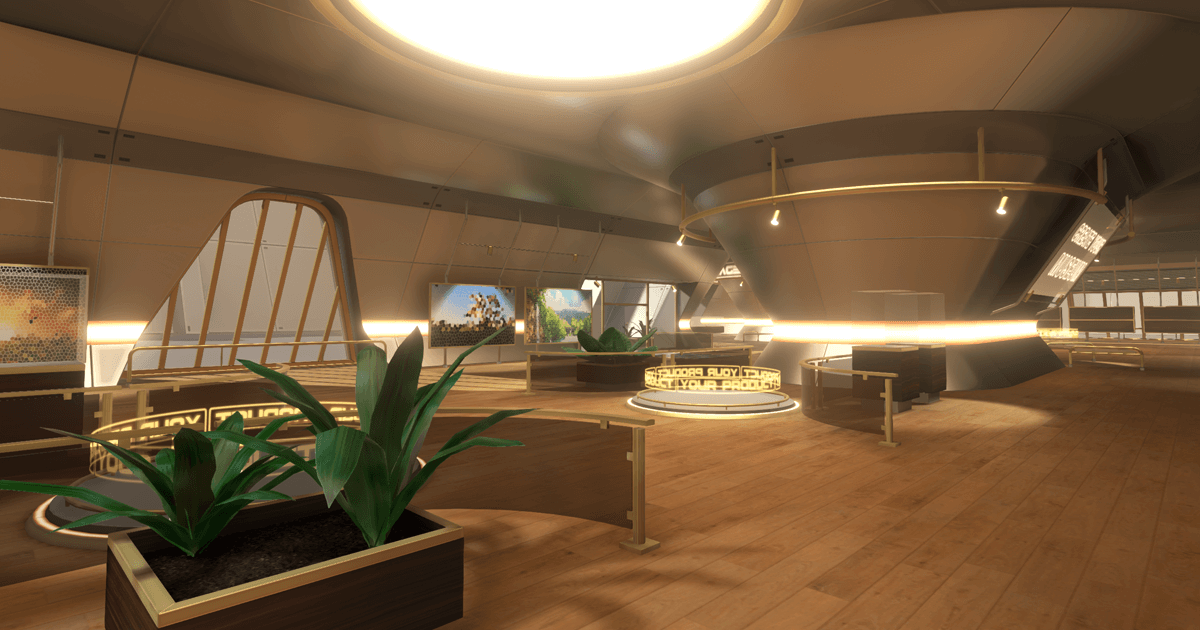 As immersive experiences become more sought after, the challenge is to keep pushing the creative and technology boundaries. However, all the latest technological advancements in the world will lose impact without a strong story that connects with your audience's emotions. Don't underestimate the power of emotive storytelling and getting your message right. Think about how the experience will make your audience feel and whether it will stay with them.
Virtual immersive experiences have come a long way in the last few years. Some great examples of cutting-edge technology are the creation of 3D virtual environments and generating XR experiences, such as importing remote presenters to live events and opening the reach of compelling keynote speakers. Online event platforms are now designed to elevate the digital environment and enhance your brand, leaving a lasting memory for attendees. Appleexecutes this brilliantly with their on-brand webinars.
A current buzzword is, of course, the Metaverse—a new dimension of nearly infinite possibilities. By 2030, there will be an estimated $8+ trillion addressable market for the Metaverse. Understanding how to produce a meaningful connection in these virtual spaces will be imperative to social commerce and brand awareness.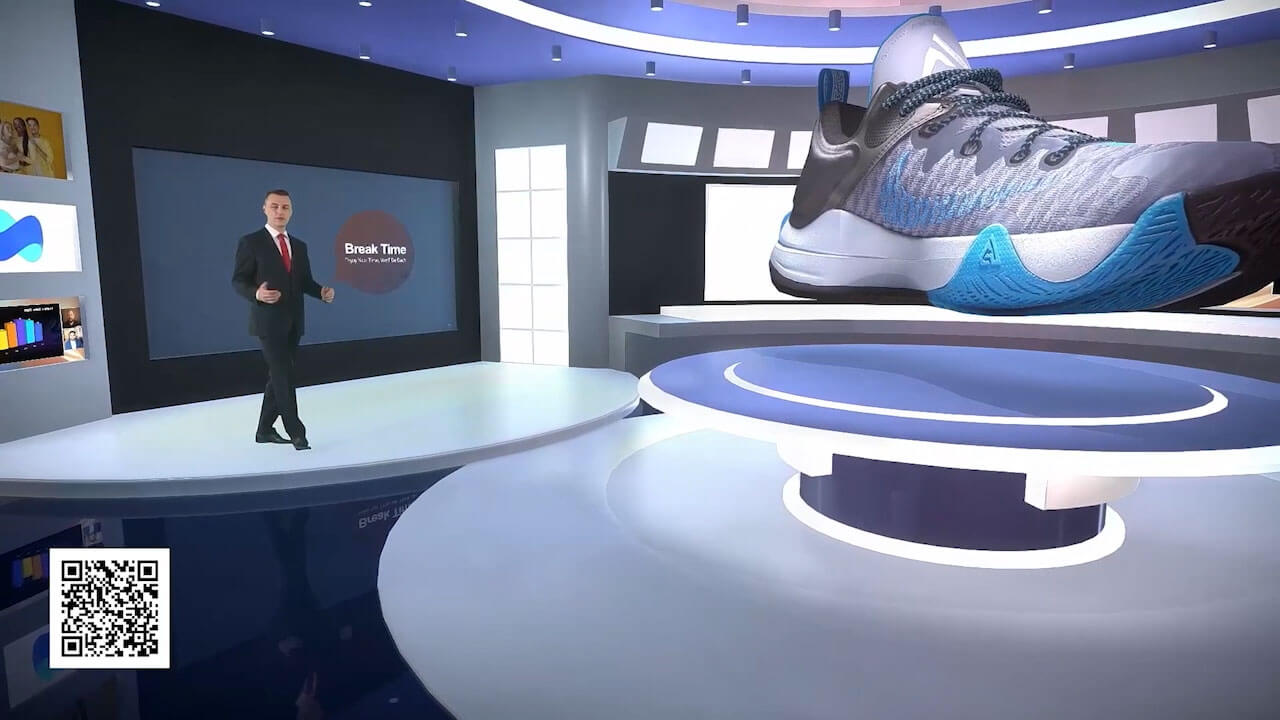 The Metaverse should not be a replacement for physical, real-life events but could be revolutionary for how we can make online experiences more meaningful. With AR and VR technology, we can take digital experiences to the next level within these alternate realities. There's still a long way to go with this, however, according to EY, the pandemic experience has made consumers far more resilient to change and uncertainty, thus suggesting attendees will be more welcoming and adaptive to new experiences and advancements. Also, don't forget about that small but mighty device found in everyone's pockets. With c.1billon people now using AR on their mobiles, we can leverage this with apps to create interactive, real-time experiences.
But it doesn't need to be all about the latest technology to connect with your audience. Entertainment is key for both live and virtual. Be it a sensory walk-through, flash mob dance groups, or musical performances, adding something different will resonate with your audience and be remembered. Atlantic Festival are a great example of this with a virtual agenda in 2020. They included a musical interval with the stars from the Broadway production,AIN'T TOO PROUD.
The desire to connect has always been there, but it seems there is a greater focus on it now. As creators, we must continually develop how we do this to grab our audience's attention. We have in-person theatrical entertainment that never disappoints or a constant evolution of technology at our fingertips to play with. However you choose to connect to your audience, make sure you speak to their emotions and senses to engage, delight and inspire.
By Caitlin Heaney & Leah Parslow