180 Studios and Fact bring us a collection of goose-bump inducing digital, future-thinking creations.
Deep in the subterranean level of 180 The Strand, you will discover an immersion of contemporary art and technology showcasing the works of visionary talents Ryoichi Kurokawa, UVA, Caterina Barbieri and Ruben Spini, Lawrence Lek, Actual Objects, Gener8ion, Weirdcore, Gaika, Nonotak, Ben Kelly, Hamill Industries, Ib Kamara, Ibby Njoya, Object Blue and Natalia Podgorska.
There is no denying that Future Shock is seriously cool. The concept is to blur the boundaries between the physical and virtual. No expense has been spared to immerse you in a show of pulsating sound, light, smoke and clever virtual elements. It's like visiting a trippy kid's fun-house filled with the latest technology. As you walk through each environment, there is an element of adventure, leaving you excited to see what is around the corner. Among the 14 installations, the works explore AI, space, and the future of society. And although they do not sit together conceptually, each feature takes you on a sensory journey, knocking you off balance and reverberating through your body.
Future Shock is a treat for the senses, and I loved the audio-visual experience of it all. On the first approach, each installation left me awe-struck and full of child-like wonder; however, I was left feeling detached once the initial WOW had passed. I just didn't feel a connection to the artist. I am no art connoisseur, so maybe I was missing the point, but I think contemporary art should be more than something aesthetically pleasing. A successful piece should address critical issues or poke fun at our culture. The viewer should be able to draw a connection between the artist's interpretation and their intended message. Throughout the exhibition, I asked, what are they trying to communicate with this?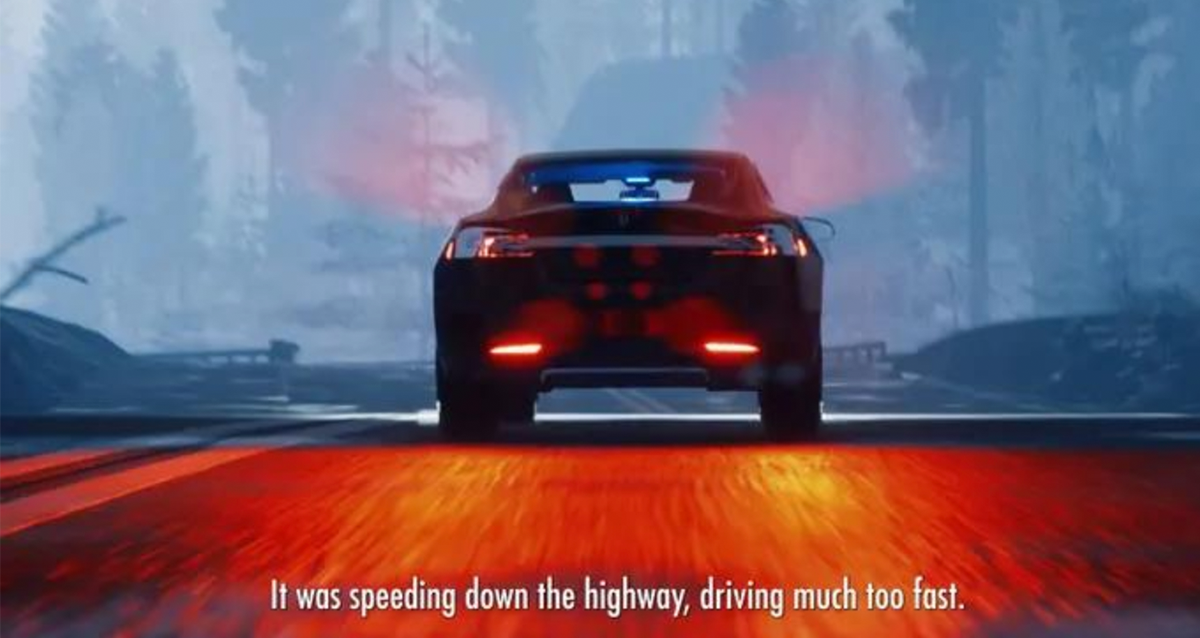 However, Future Shock wasn't all effects and little substance. A personal favourite that has stayed with me is Lawrence Lek's, Theta. It's a short film featuring a redundant driverless police car patrolling the empty city of SimBeijing. The idea explores non-human empathy as the AI vehicle battles an existential crisis. During the film, you sense how the car feels. It's lonely, helpless and yearns for freedom, much like the humans it once watched over. I walked away feeling empathy for the car, knowing there was no happy solution, and it was forced to carry on existing without a purpose. And, on further reflection, I wondered whether this is a glimpse into our future. Will AI control our lives to the point that we become desperate to be free?
As you can imagine, the sights and sounds of Future Shock are very Instagrammable. On arrival, you are asked to keep your phone away, and members of the Future Shock team keep a watchful eye. I appreciate that this might make me sound like a bore, but I was surprised to see many still documenting their experience on their mobile phones. I know I have said (in my opinion) that some of the pieces missed the mark on a deeper level, but I don't see how you can fully absorb your surroundings whilst watching through a phone screen. Art is personal, and each of us will have a different interpretation. So, let's put our phones away, immerse ourselves fully in every moment and try to connect the way the artist intended using all our senses… which actually is a great philosophy to start living our everyday lives by.
By Leah Parslow, Digital Marketing.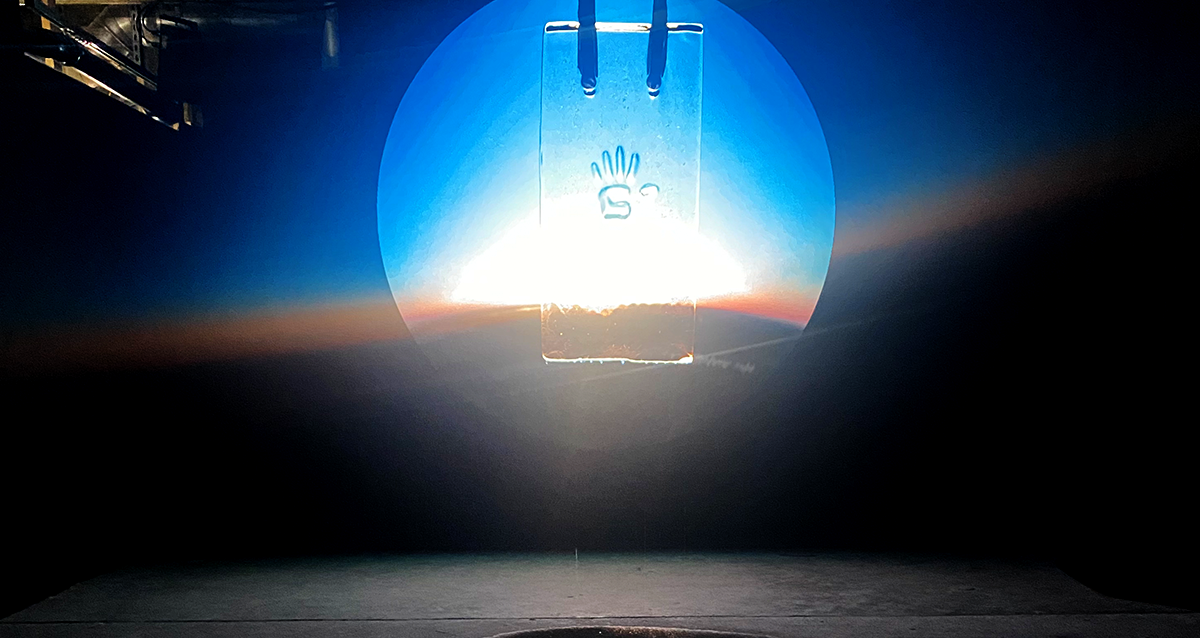 Future Shock is exhibiting until 28 August 2022